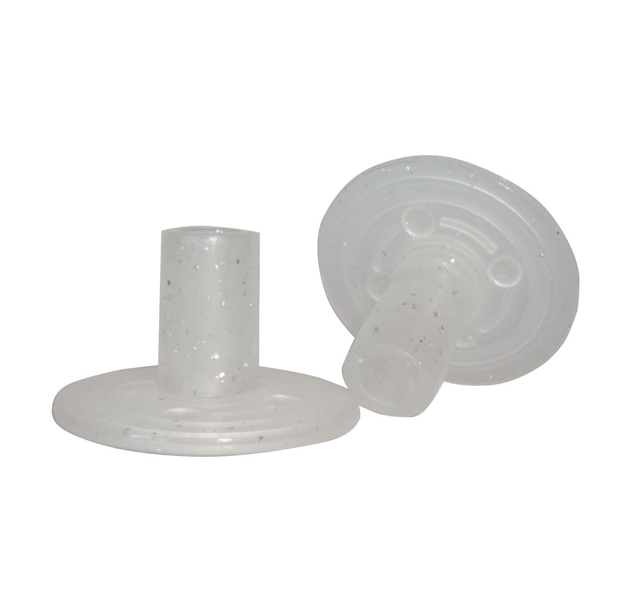 Heel Stoppers
Pair of flexible heel stoppers for stiletto heels to stop you sinking in the mud and grass. These pretty heel stoppers are clear with a touch of sparkle.
Petite fits heel widths 0.5 to 0.7cm.
Small fits heel widths of 0.9 to 1.2cm.
Medium fits heel widths of 1.3 to 1.6cm
An appointment must be booked to view accessories in store.
If you would like to view a particular item in one of our boutiques please let us know when booking your appointment as not every item is available in every shop.
We update the stock on our website regularly, however as we also sell these items in our boutiques we occasionally have to reorder an item for our online customers. If this happens orders can take 3-4 weeks, but we will email you as soon as possible to let you know of the delay and give you the option to change or cancel your order.